Welcome to RN Therapeutics
There are many massage techniques capable of providing relief and healing for different needs.
RN Therapeutics has experienced therapists who can provide relaxation, pain relief, corrective exercise, injury rehabilitation, and customized exercise programs to stretch, strengthen, and improve posture.
Massage is one of the oldest healing therapies known to mankind. The basis of massage is touch, the most fundamental of human needs. Massage is formalized touch, giving therapists a license to touch within clearly defined boundaries. It is used to achieve and maintain good health, whether basic relaxation, injury rehabilitation or to restore function to a body system.

View Twenty Benefits of Massage Therapy.
RN Therapeutics provides relaxation massage that can be very effective for the stress we encounter in our daily lives. Repetitive strain conditions, chronic overuse, work and life-related stress, poor posture, and associated muscle imbalances are some of the many factors that can contribute to increased muscle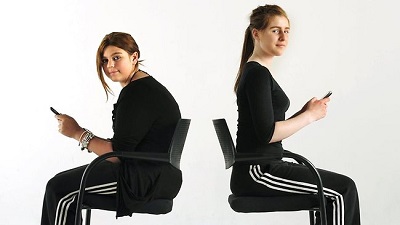 tension, headaches, anxiety, and insomnia and increase the risk of pain and injury. Do you sit at a desk all day, stand at your job, lift or write most of the time? RN Therapeutics can provide a thorough posture analysis to identify muscle imbalances and in turn, stretch the tight muscles and strengthen the weak muscles to enhance functional movement for the activities of daily life. RN Therapeutics specializes in creating a program of massage and fitness based on an assessment that is customized specifically to your needs. Kinesiotaping can also be used to enhance the rehabilitative process. Active Isolated Stretching and personal training with resistance bands and weights to improve posture and promote muscle balance for optimal physical and mental functioning can easily transition to a home exercise or gym program.
"I decided to enhance my nursing experience with Medical Massage because I recognized the need to integrate alternative therapies with traditional medical treatments. The RN Therapeutics staff is able to help people suffering from a variety of medical conditions with the related stress and pain management challenges."
Karen Stork, RN, LMT, BCTMB, NCMMT, CPS, CLT
             Click on the logo below to find me
          on the MedFit Network